Our machines at your service
Manufacturing of ARTICLES / COMPONENTS on REQUEST
We are specialized in the production of articles / components according to customer's request, which we can manufacture in:
hot pressed or casted brass till 3 kg.
casted bronze
aluminium
The manufacturing of any product require a preliminary feasibility study which cannot always be carried out from everyone.
You need to consider the most suitable production capability, the technological optimisation and the right cost/price level, all factors which are very important for any business actvity. With GALLOPPINI the solution becomes simple!
Within our company we have available: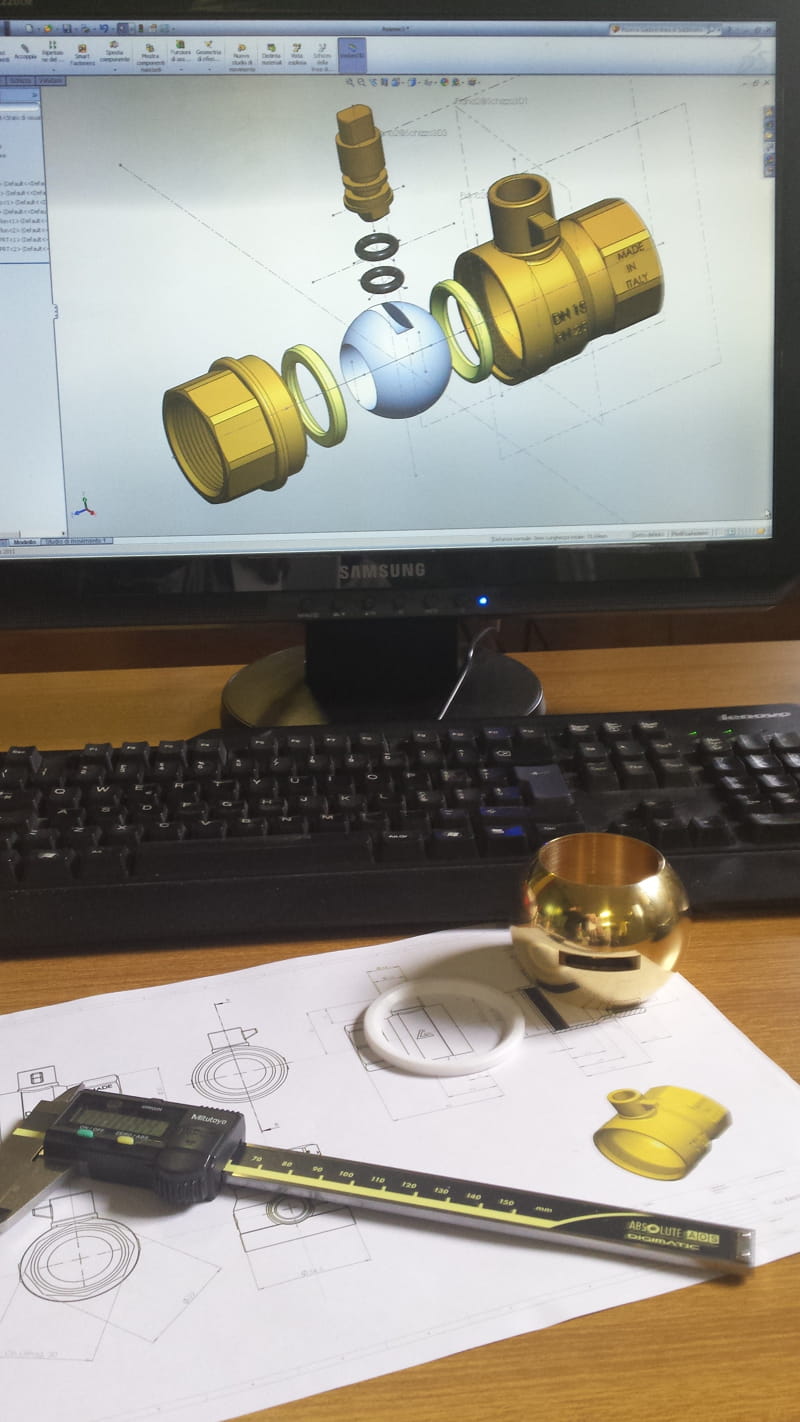 Within our company we have available:

a competent Technical Office equipped with 3D, CAD-CAM technologies and prototypal production able to give consulting for the development of the plan;

the hot pressing-works are technologically avant-garde and equipped with the most sophisticated and automatized workings able therefore to supply samples, little productions in very short time;

a mechanical working department equipped with robotized Transfer machines and working centres.